The Network of Women is a private community of dynamic, inspiring, and motivating women who come together to encourage and promote one another while learning and sharing ideas that help create positive shifts in all of our lives. Our members are committed to helping move one another forward. We recognize that it is through giving that one receives.
Our Community's foundation is supported by four critical pillars: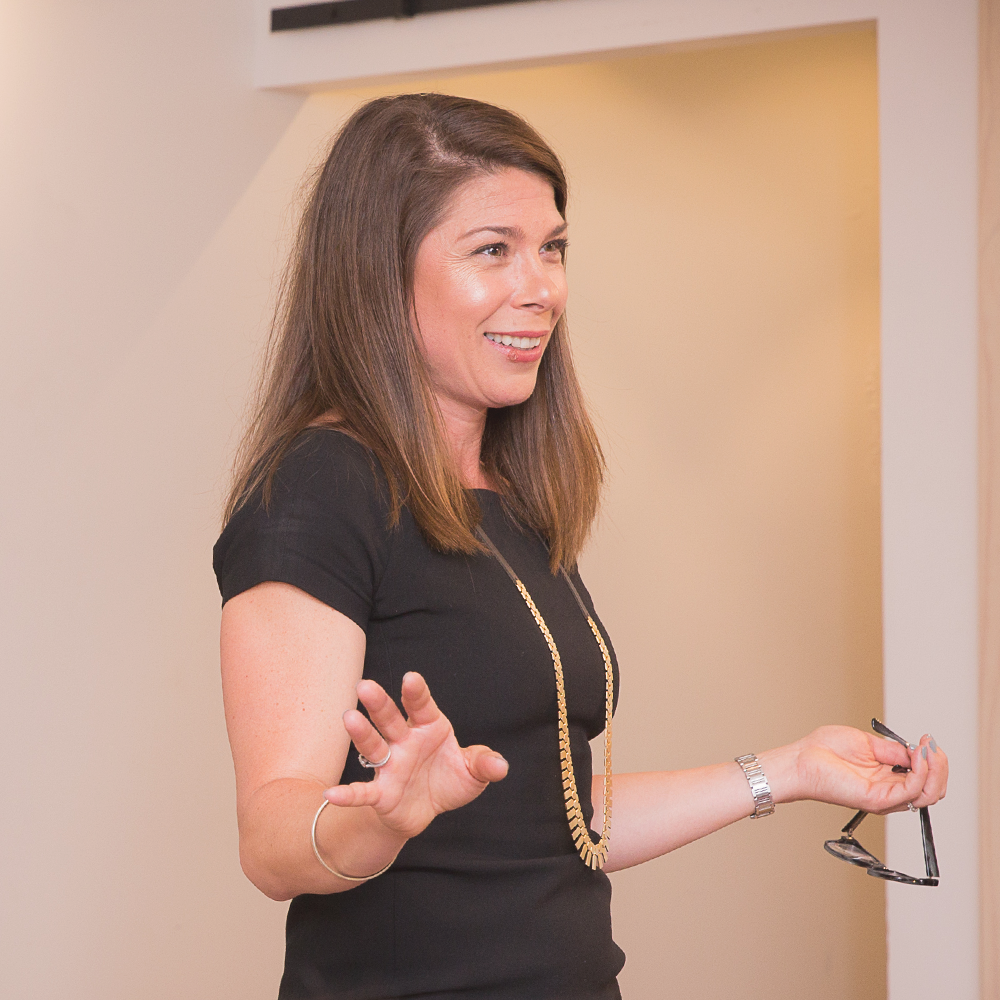 Shared knowledge and insight sheds light on how to make a positive shift in our lives.
Nourishing our physical bodies provides us the strength to work on everything else.
The act of giving back provides prospective, happiness and the opportunity to receive.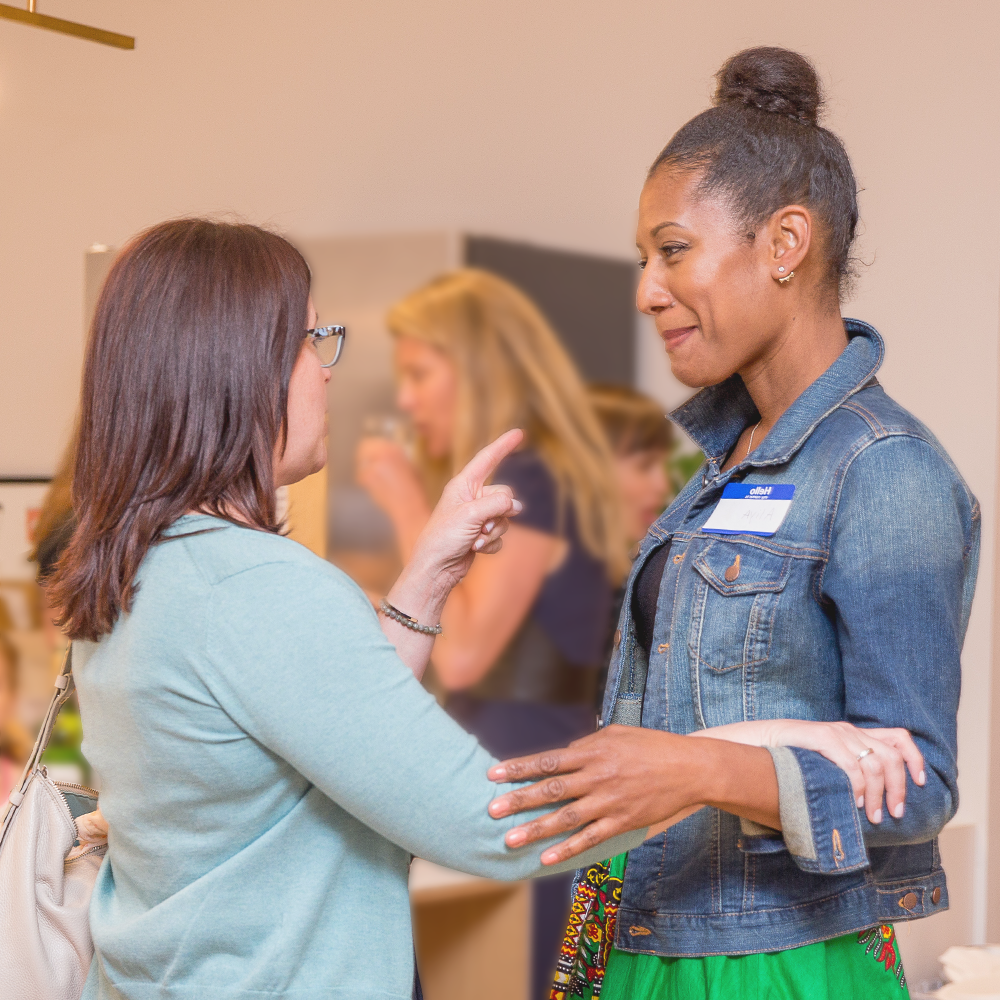 It is through promoting one another that we all move forward personally and professionally.
Founder
Sarah is a mompreneur, 3x Ironman athlete, speaker, contributing editor at The Huffington Post and Forbes, expert networker and one of New York City's most successful recruiters. Her mission in life is to bring women together to support, empower and learn from one another in an effort to life their best life. A life that brings them happiness, fulfillment and purpose.
Despite checking off society's checklist of "having it all" (a great husband, amazing kids, wonderful friends and a thriving career), at age 41, Sarah had an awakening. She was leading an empty life where she lacked purpose, fulfillment and happiness. It was a scary realization and one she knew she had to rectify immediately.
From that point forward Sarah surrounded herself with inspiring, motivating teachers who helped her identify what truly fuels her and how to find it. While she continues to uncover what's next, her happiness, fulfillment and purpose is a lot clearer today than it was a few years ago.
"My hope is through this network you, too will find greater clarity, fulfillment and happiness. I know it is possible!" — Sarah